Join the Team!
We are a growing team and are building a multidisciplinary group of researchers. We are currently looking for graduate students to join the lab. If you are interested in learning more or joining the lab, please contact Marie at mcheffern@ucdavis.edu.
Principal Investigator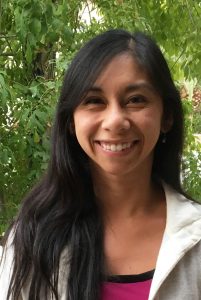 Marie C. Heffern
Postdoctoral Researcher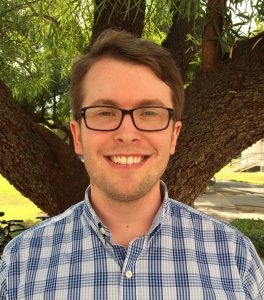 Michael Stevenson
Ph.D. Dartmouth College, Chemistry
B.S. University of Washington, Biochemistry
Undergraduate Researchers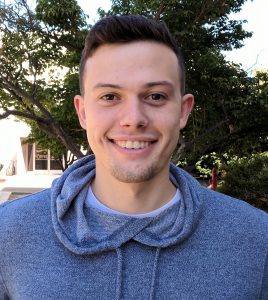 Ian Farran
Major: Biochemistry and Molecular Biology, B. S.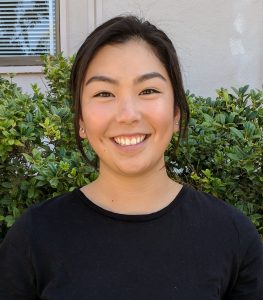 Kylie Uyeda
Major: Pharmaceutical Chemistry, B.S.